4 Must-See Parks Near Denver to Explore In Your Campervan
Denver is famous for being America's Mile High City. As the highest-elevation major city in the country, it is also the gateway to the Rocky Mountains and some of America's most stunning natural parks. Here are a few parks which you should add to your bucket list while you are exploring Denver and its surroundings in your motorhome, campervan or 4WD vehicle.
1. Rocky Mountain National Park
When a lot of people think of Colorado, Rocky Mountain National Park springs immediately to mind. This Front Range park is located between the towns of Grand Lake and Estes Park, and is dominated by mountains, high lakes, and beautiful woodlands. This is also a remarkable place to see glaciers, which have played a significant role sculpting the landscape.
Colorado is known for its microclimates, which have given rise to incredible ecological diversity. Indeed, there are four ecosystems in Rocky Mountain National Park alone: montane, subalpine, alpine tundra, and riparian. Venturing through these different zones, you will behold startlingly distinctive flora and fauna. Wildlife you can expect to see in the park include elk, bighorn sheep, moose, mule deer, bears, foxes, coyotes, lynxes, and even mountain lions.
There are a number of RV campgrounds located within Rocky Mountain National Park. Most close off-season, but one called Moraine Park Campground is open even during winter.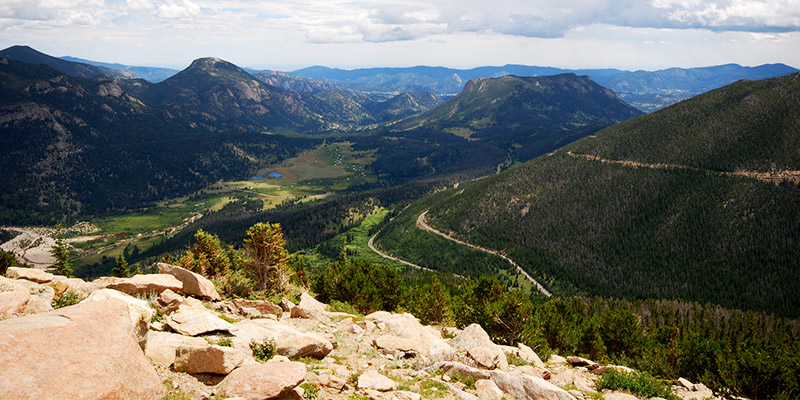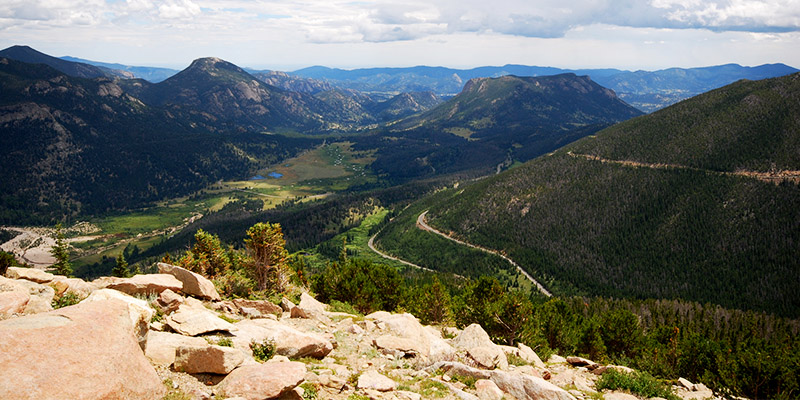 2. Arapaho & Roosevelt National Forests and Pawnee Grassland
This national forest is a popular destination for recreation in the Denver area. The continental divide passes right through the park, which incorporates parts of the Colorado River and South Platte River watersheds as well as the mountains and plains.
In total, the preserve consists of six wilderness areas: Byers Peak, Indian Peaks, James Peak, Mount Evans, Never Summer, and Vasquez Peak. While exploring these sweeping landscapes, be on the lookout for coyotes, beavers, pronghorns, badgers, muskrats, elk, mule deer, moose, and more. You might even spot a mink, porcupine, or long-tailed weasel. There are numerous campgrounds scattered throughout the park, so you will find plenty of tempting spots to park for the night and gaze up at the stars.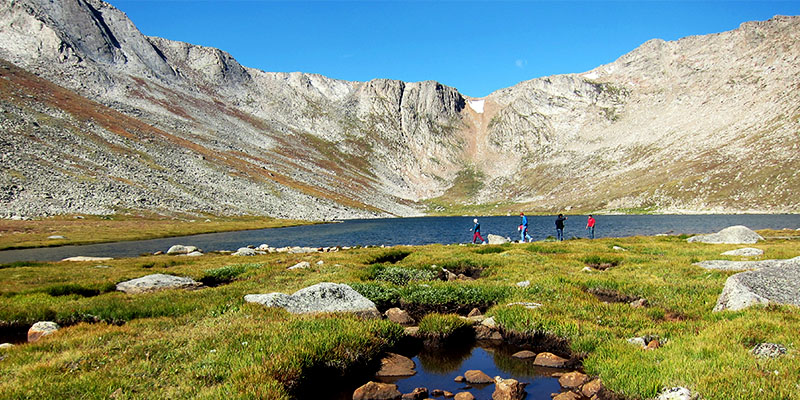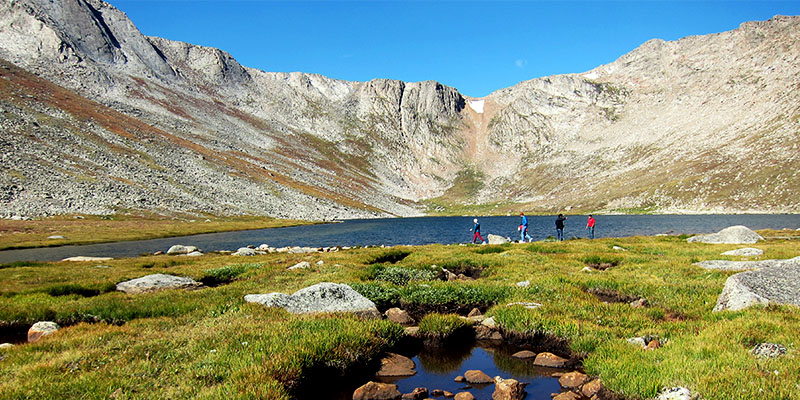 3. The Pike and San Isabel National Forests & Cimarron and Comanche National Grasslands (PSICC)
Southwest of Denver, you will stumble upon PSICC. Out of the entire Rocky Mountain Region spanning five states, this is considered to be the most diverse forest. Here you can venture into three million acres of enchanting woodlands, mountains, and grasslands.
Activities you can enjoy include water sports, winter sports, horseback riding, hiking, fishing, climbing, cycling, camping, and picnicking. There are also plenty of scenic drives you can take throughout the area. A visit to any part of the Pike and San Isabel National Forests & Cimarron and Comanche National Grasslands is one you won't ever forget.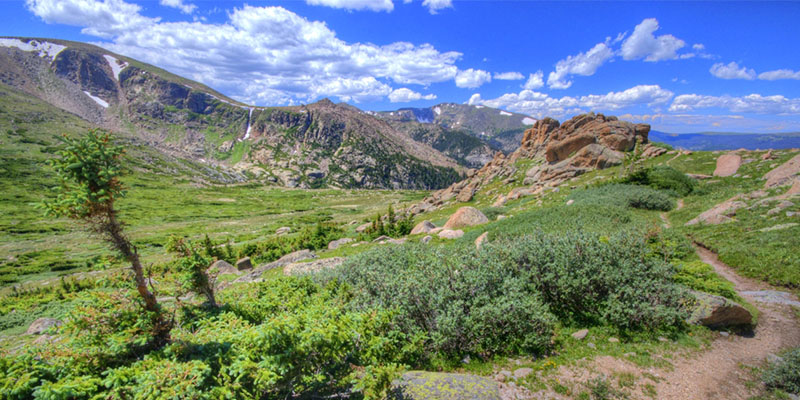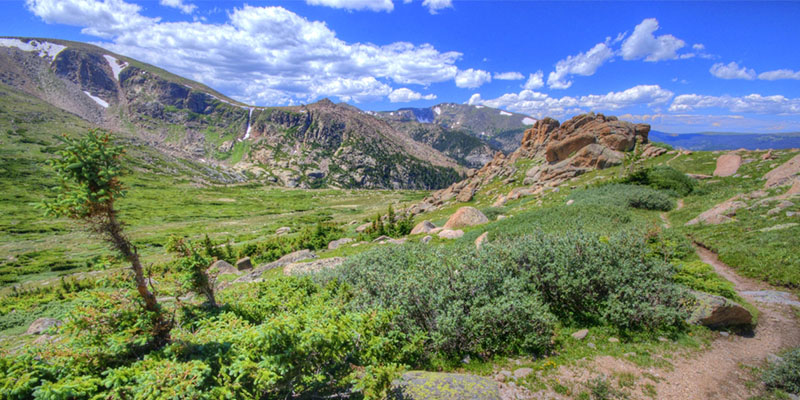 4. Pawnee National Grassland
To the northeast of Denver is Pawnee National Grassland. This landscape is entirely different from those above. Here you will find a flat, expansive, open portion of the Colorado Eastern Plains. Expect to see big skies, picturesque buttes, and spectacular ecological diversity. Depending on what time of year you visit the Pawnee National Grassland, you can look forward to seeing colourful flowers like violets, sunflowers, star lilies, and dozens of other species.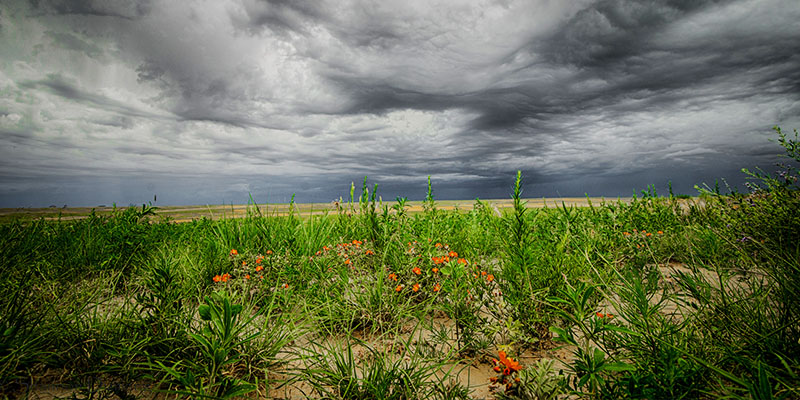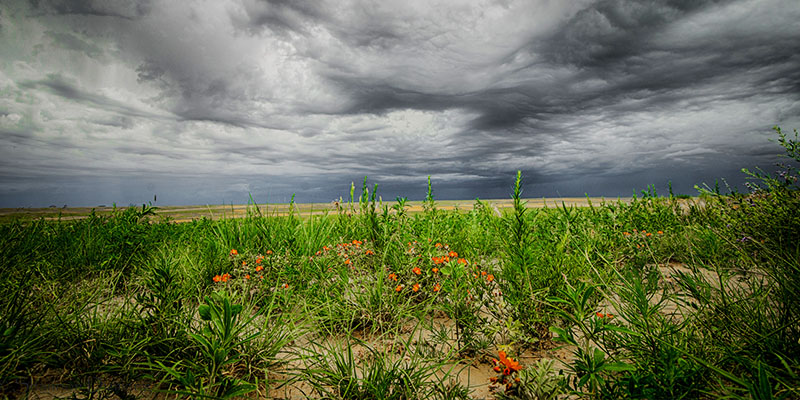 You could spend a week at any one of these parks and not see everything. And these are just a few of the incredible natural destinations which await you in the beautiful Denver area.
So be sure to set aside plenty of time for your trip so that you can really take in the sights and enjoy some of the most dramatic scenery that America has to offer. And don't forget that this is just the start; there are plenty of other astonishing natural parks not far from Denver. Once you fall in love with Colorado, this is sure to be just the first many trips you plan to this remarkable area.