Welcome to the 'Shape The Future' Scholarship Program!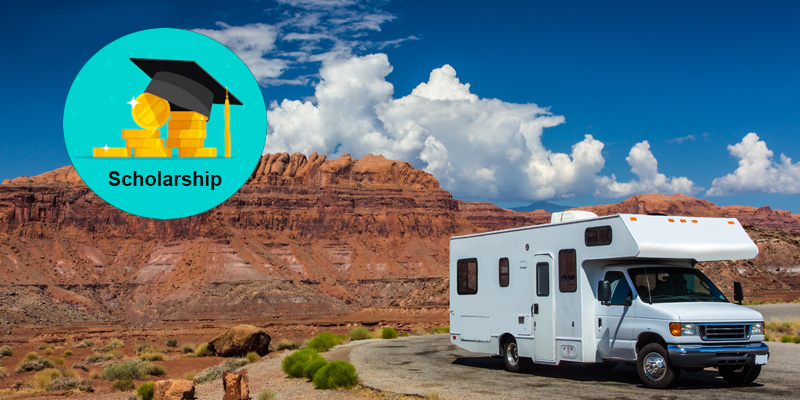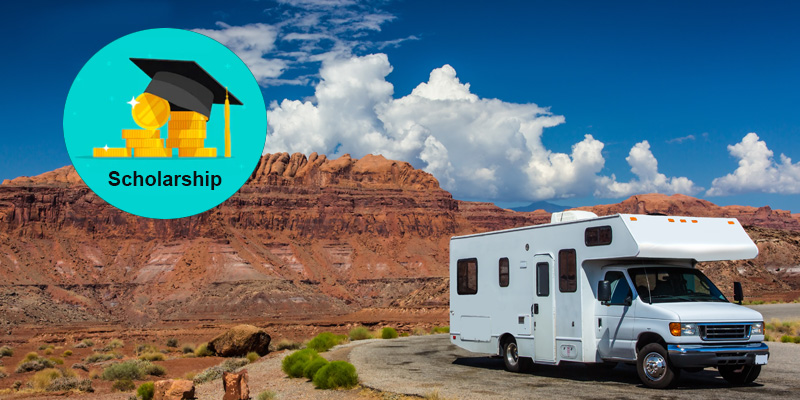 Campervan Finder is offering a $2,500 scholarship award
Deadlines: January 1st & June 30th (every year)
Campervan Finder has proudly serviced travelers in the USA, New Zealand and Australia for the last nine years, and we understand that our younger customer base, will be the ones that go and do great things. Many of these young individuals will become business owners, entrepreneurs, and leaders of the future, and, this is our way of giving back.
This scholarship program is granted each semester, twice per year, and is designed to help students battle the rising costs of education and overcome the obstacles in the way of obtaining a college degree.
How to qualify?
You must be a student, studying full time.
You must have a passion for Travel and Business.
You must have a minimum 2.0/4.0 cumulative GPA
How to Apply?
Write an essay response In 600 words or less, to the question:
"The benefits of booking travel online compared to booking with an accredited retail travel agent".
Email your essay
When your essay is complete, email a copy with your student ID to scholarships@campervanfinder.com.
That's it!
A team leader will get in touch with the finalists and request official college transcripts to verify academic eligibility.
About Campervan Finder
Campervan Finder is one of the fastest-growing online travel agents globally with a core focus on recreational vehicle hires such as campervans and motorhomes.